12th TACTICAL FIGHTER WING HISTORY
---
The 12th Tactical Fighter wing was activated in April 1962 and assigned to Ninth Air Force. The 12th and 15th TFWs constituted the 836th Air Division at MacDill AFB July 1 of that year. First equipped with obsolete F-84F aircraft reclaimed from the Air National Guard following the Berlin Crisis, the 12th stood an important alert commitment during the Cuban missile confrontation. The 12th was chosen to be the first Air Force combat wing to convert to the new Phantom II and the wing was soon involved in F-4C firepower demonstrations, exercises and, ultimately, the Paris Air Show. The conflict in Southeast Asia was escalating and throughout 1965 the wing supported PACAF Contingency operations by rotating combat squadrons quarterly to Naha AB in the Ryuku Islands. The 12th began its permanant deployment to the first Air Force expeditionary airfield at Cam Ranh Bay in November, 1965. From this location the wing carried out close air support, interdiction, and combat air patrol activities over both Vietnams and Laos, in addition to augmenting U.S. Forces in Korea after the capture of the USS Pueblo. In March, 1970, as part of the Vietnamization process and phase out of the F-4C, the aircraft and personnel of the 12th were dispersed, and fighter operations at Cam Ranh Bay AB were halted. At the same time, the 37th TFW at Phu Cat AB was re-designated the 12th TFW. Equipped now with two squadrons of F-4Ds, the wing continued combat operations until it was inactivated in November, 1971.
---

Brief look at the 12th TFW at Cam Ranh Bay AB: The Early Days, Oct. 1965 - June 1966

Seventh AF History

12th Lineage

12th Organizations

12th Commanders

12th Honors

12th Personnel Losses

12th POW Page
---
We need stories, anecdotes, records, statistics, corrections/additions and such from 12th veterans and other interested people. Please e-mail: RD@12TFW.org .
---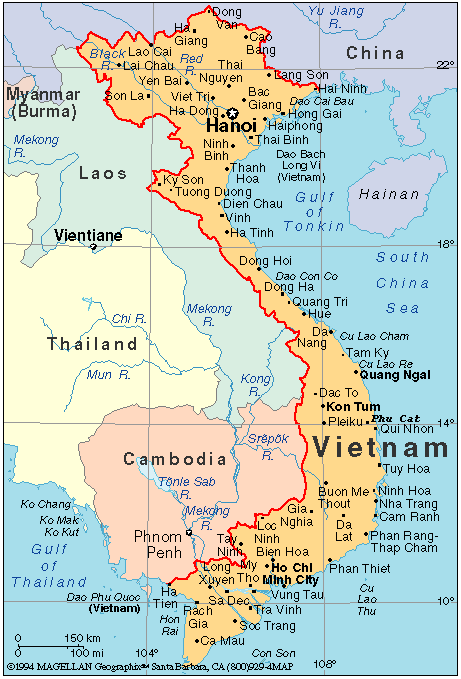 ---